A year ago I had never heard of Thomas the tank engine, as far as I remember. Now I am familiar with not only Thomas but many of his friends thanks to my son. He tells me about James and Percy and Hiro and Rebecka, and his Thomas puzzle we bought last week has already been assembled dozens of times. I feel myself slowly being drawn in to his world playing with Thomas and his friends, and tonight when our son had trouble falling asleep he asked me to talk about Thomas and Hiro and James and Percy and Rebecka. I made up a long story and before the end he was half asleep.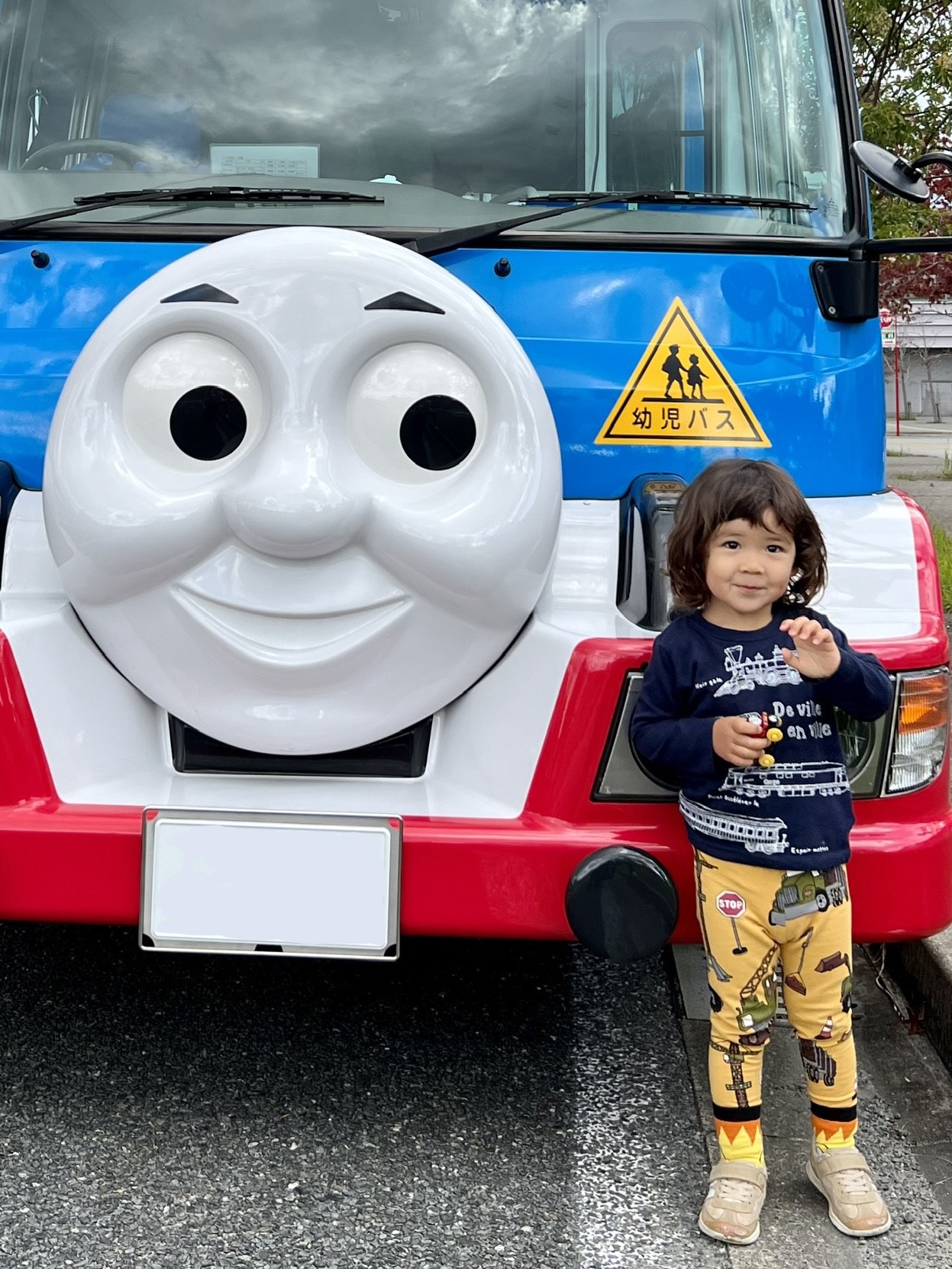 It all started with a bus. There is a nearby kindergarten a bit up on the mountain side that has a schoolbus in the shape of Thomas the tank engine, and sometimes they pick up young children and their parents to go and play at the kindergarten. Ever since the first time my son and me saw the bus, Thomas has been a favorite of his. A few weeks later we saw a little Tomica diecast car in the shape of the bus Thomas, and that little bus he has brought with him every time when we have gone to ride the bus and play at the kindergarten.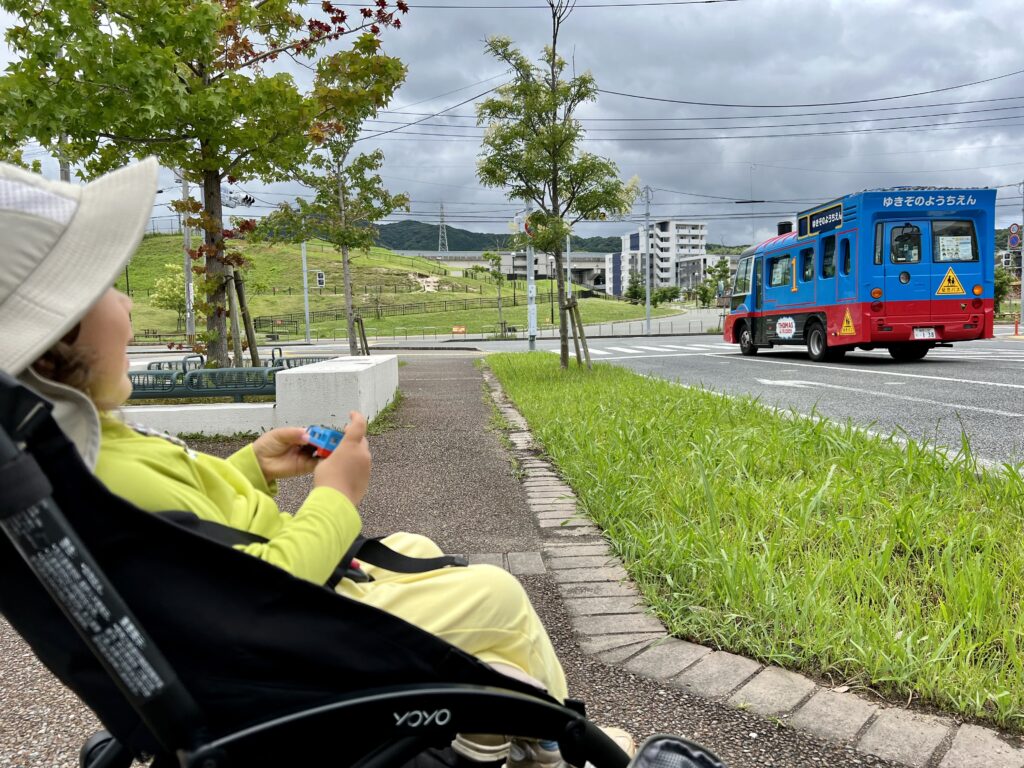 Enough to say that Thomas has become a big part of our daily life. At home our son has a little red wooden train called Victor who is a friend of Thomas and whom we play with almost every day. Every time I brush my son's teeth he wants to watch a Thomas video on my phone. Yesterday when I took him to the doctor he showed the doctor his collection of cards with Thomas and friends and told the doctor about a train called Douglas.
I fear I have become quite a collaborator in our son's fascination with Thomas – I have bought him an advent calendar where he will get a little train from the Thomas family every day until Christmas. Only open one advent calendar door a day – now that will be a boot camp in patience. For both of us.
Share this story: