I have only started to collect my impressions of our son's first trip to Sweden. Finally he could meet all of my family – my parents, my European brothers and sisters and their partners and children. It was the first time for me as well to meet a nephew and a niece, so it was a very big occasion to after the Covid years finally be able to see each other. My wife has been laughing at my previous blog posts, saying that I was complaining far too much, so here I finish my little story of Sweden with a few happy snap shots.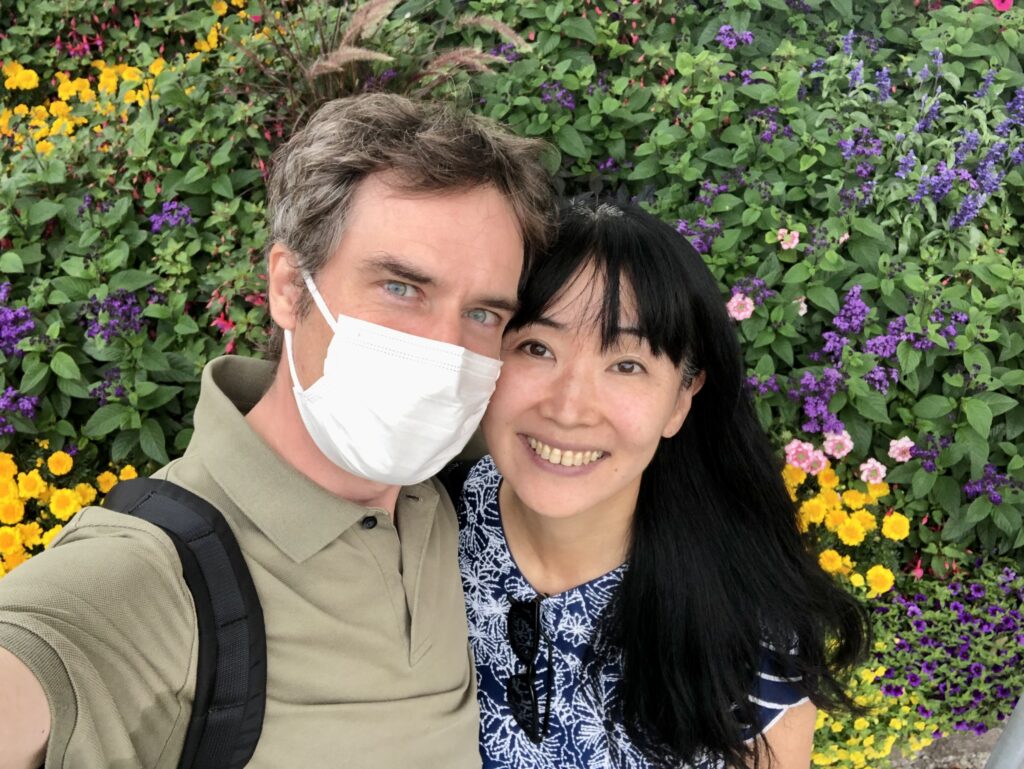 My wife was quick to embrace the Swedish style of not wearing a mask – I found myself being the only one wearing mask when out and about, much to my wife's amusement. I wonder how long it will take for me to embrace a life beyond mask-wearing…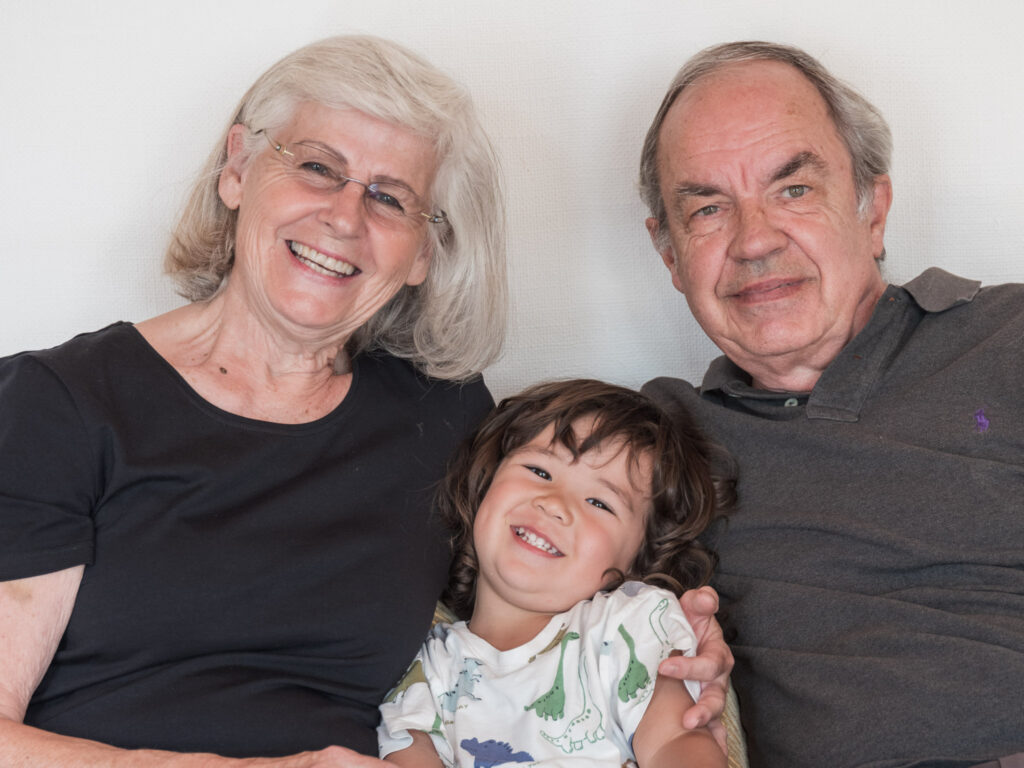 My son was quick to embrace his grandparents and could not be happier to have gotten to spend a few weeks with them.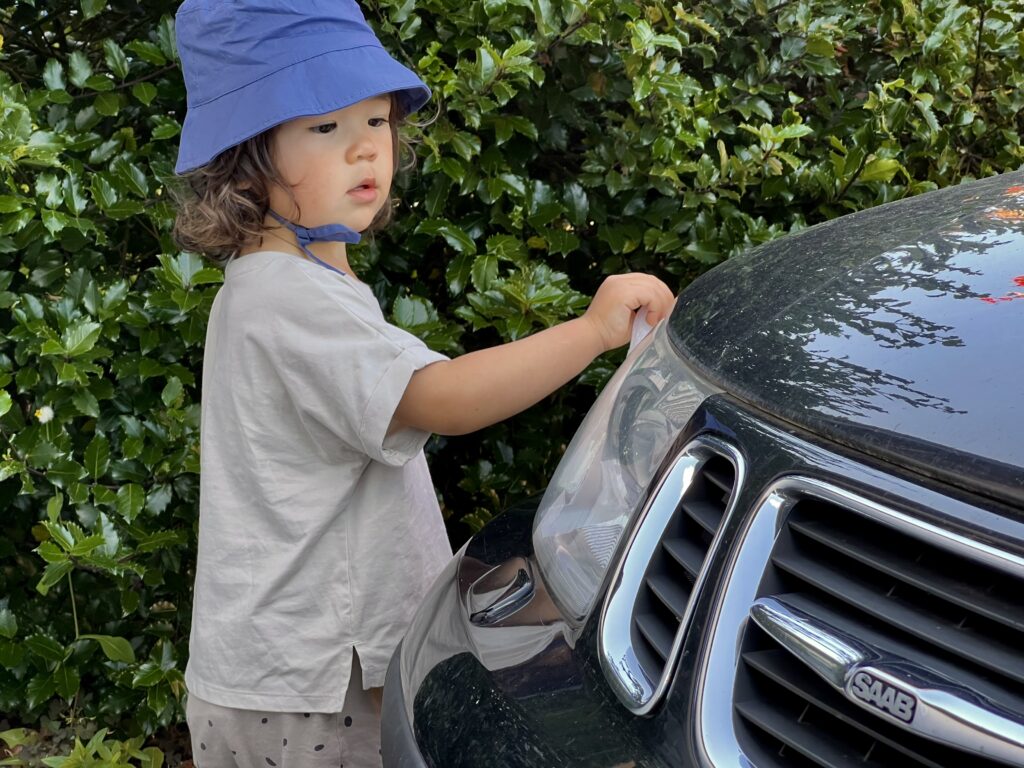 He also made acquaintance with the longtime Swedish car manufacturer SAAB, that sadly is no more, but our baby made a great effort to polish up that old fine car brand.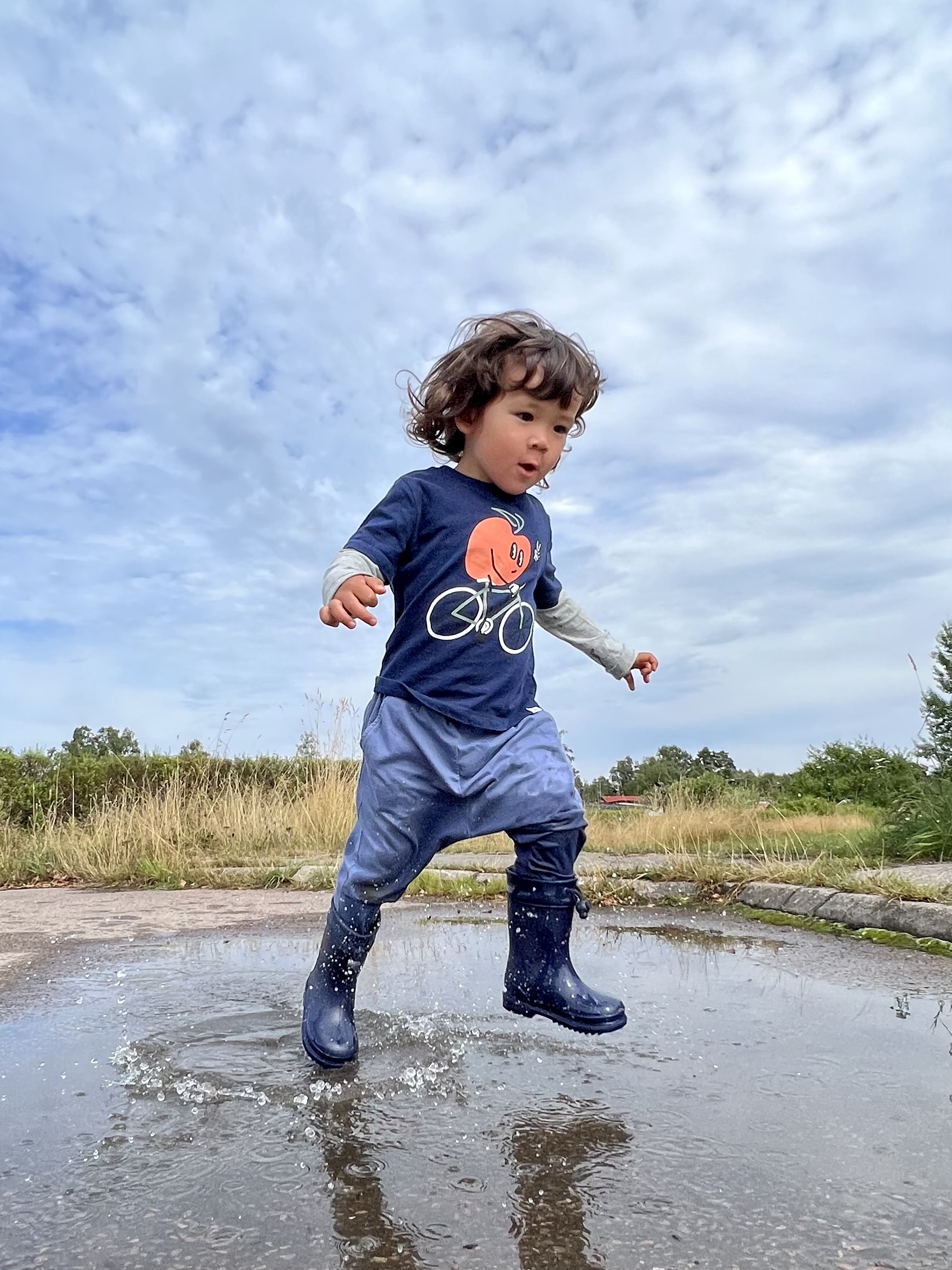 Both my wife and son love Sweden, and it was incredible to share my old home and my dearest friends with them during a late beautiful summer (and to get away from the oppressing Japanese heat and humidity was a welcome bonus). I could easily see this becoming a yearly experience.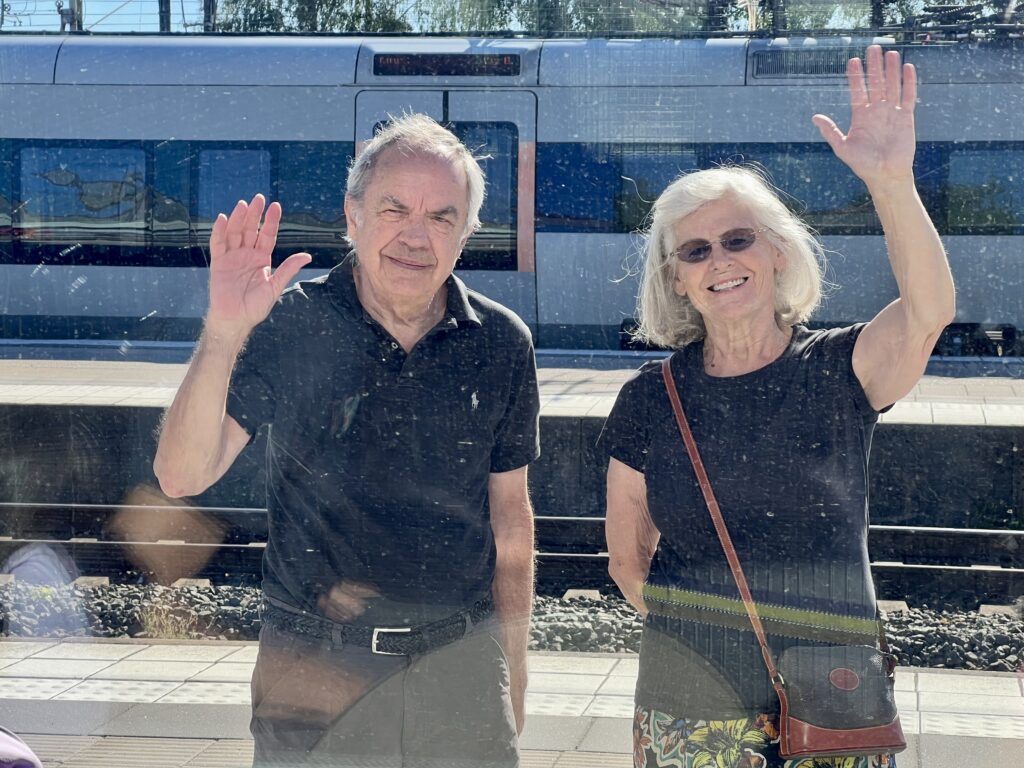 So until next time – bye bye Sweden and farmor and farfar.
Share this story: