Recently we went to Tokyo for a shichi-go-san (7-5-3) celebration of our son's cousin who turned 7 this year. 7-5-3 is a traditional Japanese celebration for the growth and well-being of children, at the ages of 3 and 7 for girls, and 5 and sometimes 3 for boys. Our sons loves his cousins and hasn't seen them since this summer, so he was so happy and excited to go. We tried and really did to make the most out of our week in Tokyo.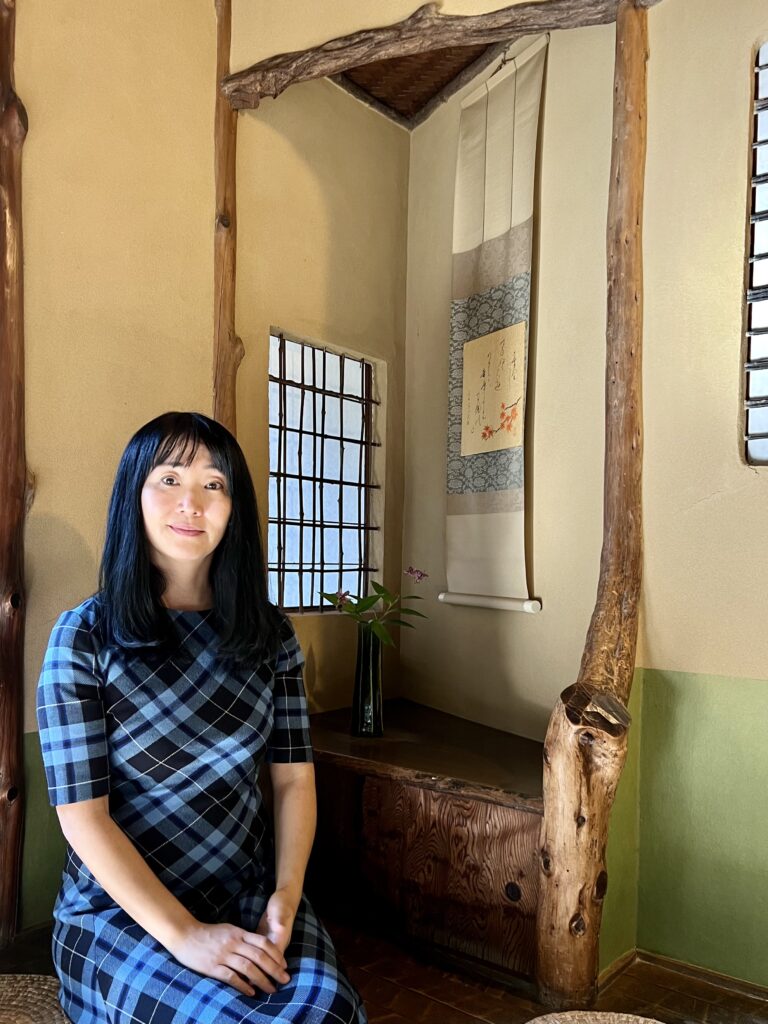 The timing of the celebration coincided with the 5 year anniversary of my wife and I meeting for the first time, so Saturday, while our son played with his cousins, the two of us went to Happo-en to celebrate. Happo-en is one of our favourite places in Tokyo, a very happy place, a beautiful wedding venue and the place where we had our wedding dinner. It was a wonderful day and our first real quality time together just the two of us since our son was born. I had the chance to take some photos of my beautiful wife, we had tea in a little teahouse in the Japanese garden and then afternoon cake in the café. It felt like the last piece of this year's summer and we are already dreaming of the next time we can return to Happo-en.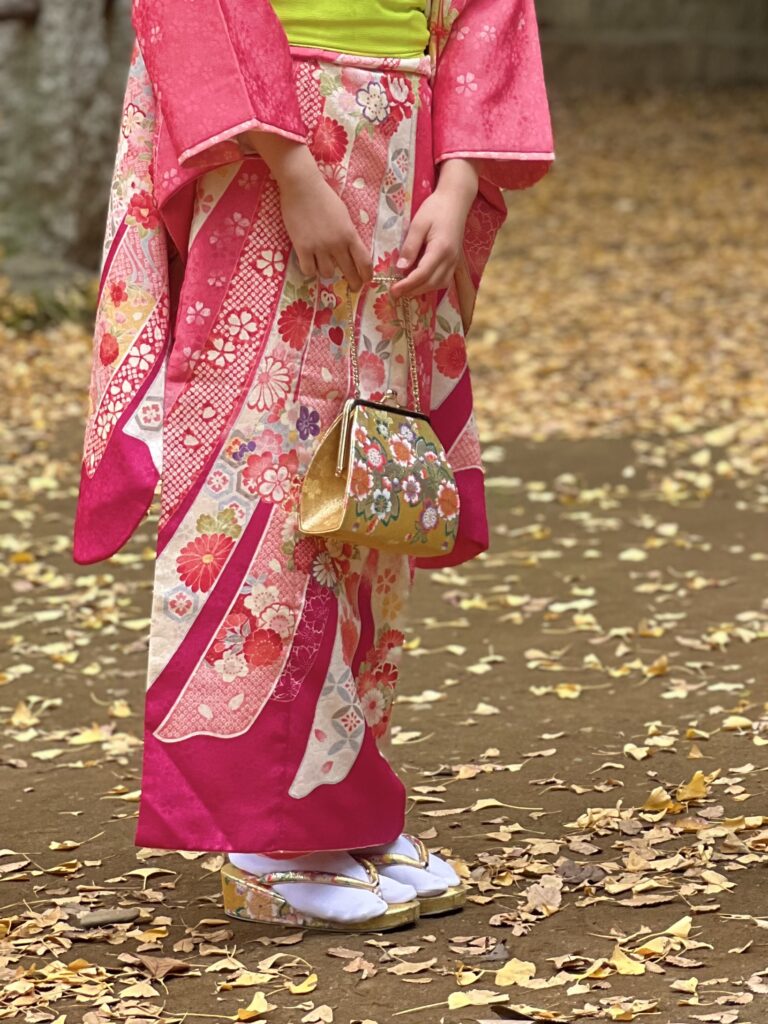 Sunday was the 7-5-3 ceremony in a little beautiful shrine in central Tokyo. It had been raining all night but the rain stopped when we arrived and waited until evening before continuing, so everyone was dry and happy and our cousin could have a joyful time in her pink kimono. I love this about Japan, that there are plenty of occasions where different aspects nature and of life in its different stages are celebrated. Children, mountains, the memory of loved ones, and on and on. These occasions often become a reason for otherwise too busy family members to meet, so I feel they are an integral part of keeping families close and connected.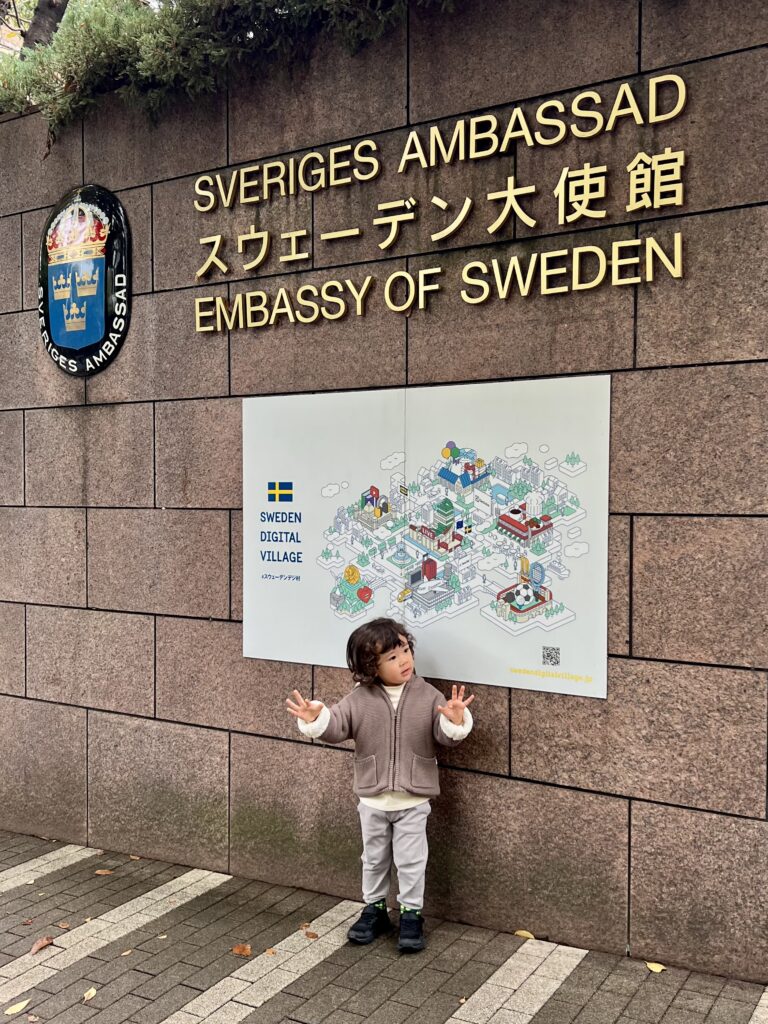 On Monday, when our mum went back to work, my son and I spent the day going to the Swedish embassy. I needed to update my passport so I had made a reservation and we went to the spectacular Swedish embassy building in Roppongi. And who met us there, if not Alfons Åberg. Alfons is a Swedish children's book's character and a favorite of my son's. There was some sort of Alfons display that was being assembled when we came, and my son became so happy and went to talk to Alfons and his dad. We often read Alfons books before bed, so meeting Alfons in real life was a very happy and unexpected event.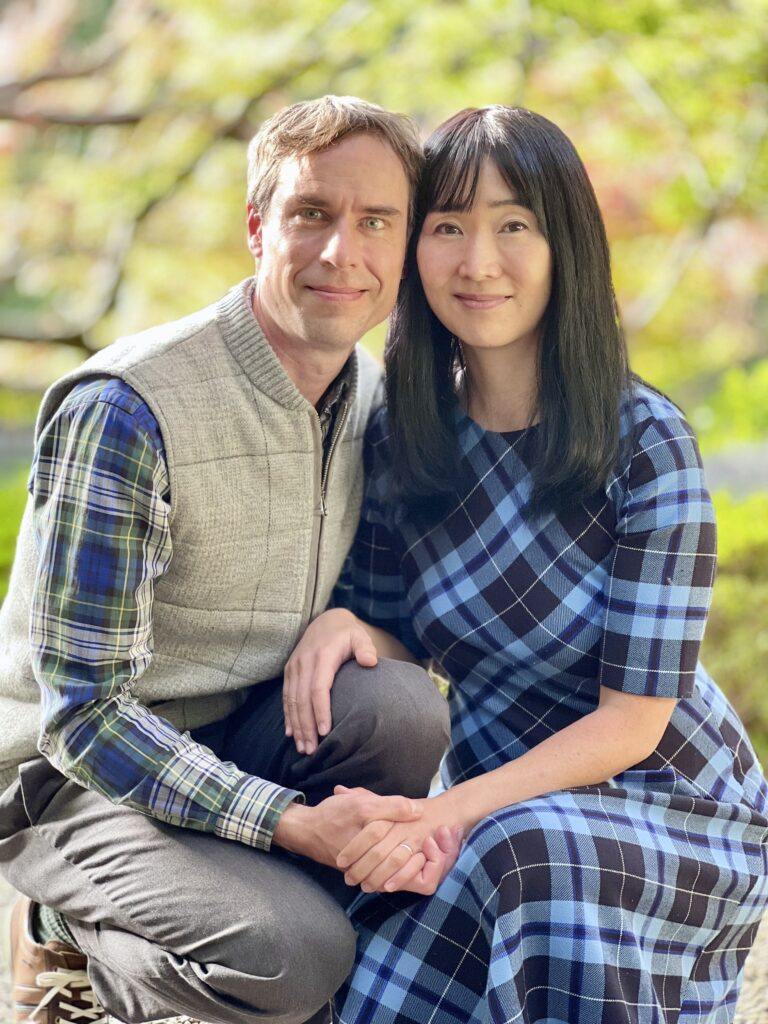 The week has just stared, and the second part of our Tokyo trip comes in the next post. Until then, happy anniversary my love.
Share this story: