Tokyo is under state of emergency and my wife is on maternity leave from today – a beautiful symmetry in the middle of all worry and despair. She has dutifully been going to the office, taking great care to stay as safe as possible. お疲れさま my love. Now finally our maternity leave begins and we can try to stay safe together and start the final preparations for our baby.
Parental leave in Japan is quite different from Sweden I believe. The mother usually stops working six weeks before planned birth, and a long paternity leave is still quite unusual. In Sweden, I feel the level of expectation of participation of the partner during and after childbirth is much higher than in Japan, paternity leave is quite common and partners are usually very involved in the pregnancy and the raising of children. Here I have experienced concern from hospital staff whether I will be able to at all help my wife at home after the baby is born. Will I be able to help with cleaning, cooking, washing? And every time I smile and say yes, thinking how wonderful it is for me to already be doing this everyday for us.
Last weekend we were supposed to have had our final maternity class at the hospital, but the class was cancelled because of the Corona virus, so instead we got some handouts of a presentation that would have been, concerning communication between husband and wife while having a small child. Let me focus on one PowerPoint slide concerning things for dad (not partner, which I believe would be the term used in Sweden) to be aware of.
The message on this slide is to listen a lot to the mother. Take time to listen (do not look at your smartphone). Sympathize by saying 大変だったねぇ。(Loosely translated to "Yea that was hard.") And NG (Japanese for not good) is to do other things while listening, or to look bored. Since my reading the handout, I think this particular advice has been a little hard for my wife, though we have been laughing a lot. I have started to say 大変だったねぇ a little bit too much for my wife's liking. So that is almost the most hard part of the pregnancy for her right now. 大変だったねぇ。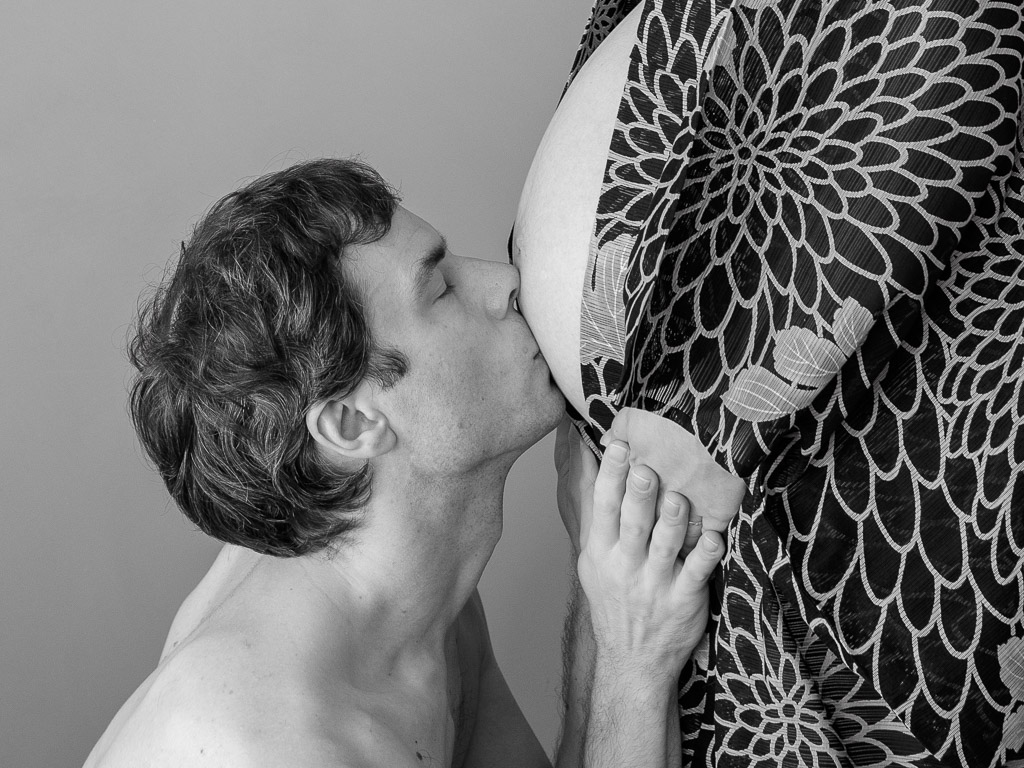 But joking aside, I think this of course is good advice (although I think it is as important for the wife to listen and not boredly looking at her phone when the husband is talking). Hopefully having parents that communicate with each other and with the child will teach the growing baby that the foundation of a loving relationship is to listen to each other, to focus on each other, to respect and to sympathize with and support each other, so that for the child it becomes a natural way of being – that is how I feel anyway. And in time, hopefully a pregnancy crash course in husband-wife-communication will become superfluous.
Maybe I will take out this handout and discuss it with our son at some point. Hopefully he will smile with us while reading it, saying dad, 大変だったねぇ。