The weather is always. No hiding from, no ignoring, no pretending. Every hour changing. There is always weather, day and night, every interval of time. That means that there is always something to talk about, no matter the circumstances. When not knowing what to say, comment on the weather. When meeting a stranger, comment on the weather. When there is a pandemic paralysing the world, there is still the weather to hide behind.
In Sweden we have something called April-weather (maybe the expression exists in other countries too?), meaning that it can be sun and summer one day, and snow and winter the next, as so often is the case in April. That kind of weather exists in Tokyo too, I have learned this past week. Last weekend we had a snowstorm descending on Tokyo – all morning snow and I felt the urge to go out and play. What a wonderful image – going to the park with our son, making snow sculptures under the blooming sakura trees.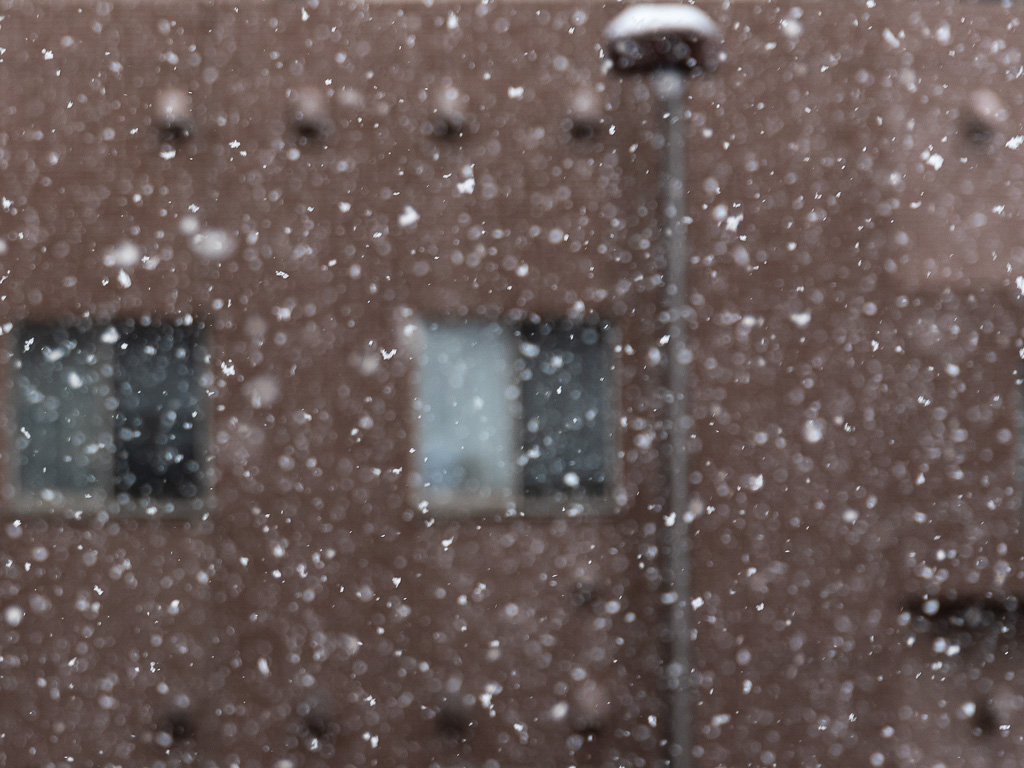 But as is the rule with April-weather, the snow did not stay and was soon replaced by a beautiful sunny spring day and the kids in the little park close to our apartment came to play wearing shorts instead of gloves and hats. So April-weather is not something I miss from Sweden. There are other aspects I do miss however, and apart from a lot of snow, I miss the fog that sometimes for hours and hours at the time covers the area where I grew up. Sitting by the lake with a thermos of hot coffee, enshrouded by a thick fog blanket – that is poetry. That I can miss. That is weather to love.
Speaking of poetry – my first poem in Japanese was a conversation about the weather. Maybe one day, if I am brave enough, I will share it with you.