Ever since I met my wife she has has long hair with various degrees of hair dye. At first she had a bit curled hair in a brownish tone. Later she went towards black and straight before getting pregnant and therefore letting the gray hair she wanted to hide grow, (much to my appreciation and her pain). Then she went back to work and back to hair dye, but all the time long hair with no bangs. I could not imagine anything more beautiful for my wife than her bangsless hair – it turns out I lack in imagination. 
Wanting to change something my wife asked me one day what I thought about her getting bangs. Well, I don't know, I said. I cannot imagine you with bangs. I think both my wife and I were a bit scared the day she went to the hair dresser, but beauty met me at the door and I saw there was no need to worry at all, quite the contrary – I think I have never seen my wife that cute before. Our son was sleeping so I managed a quick photo shoot with my wife in our son's playroom – how long ago was it not since we did that just the two of us. So much fun.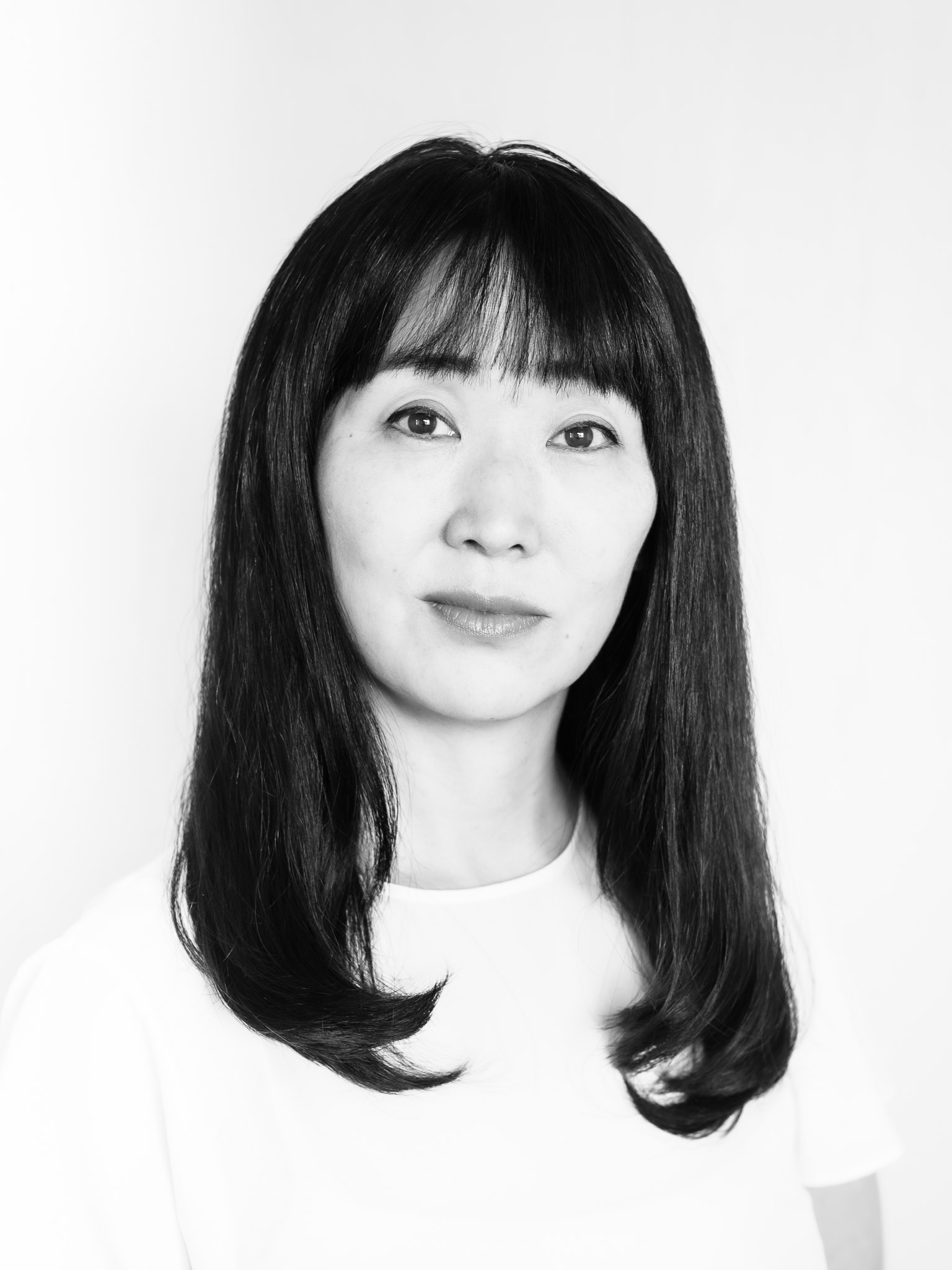 I dedicate this post to my wife who works for us every day, who loves us and cares about us and makes me sometimes wonder if I am awake since I could never have hoped to be living the life I am with a beautiful little family of my own. And to top it off, a wife with the cutest bangs I have ever seen, perfectly framing her smiling eyes. I just hope we do not wait until she gets a bob cut until we do a photo shoot again. 
Share this story: